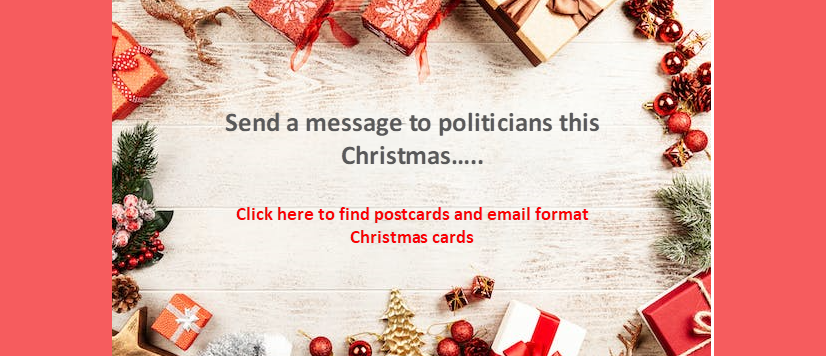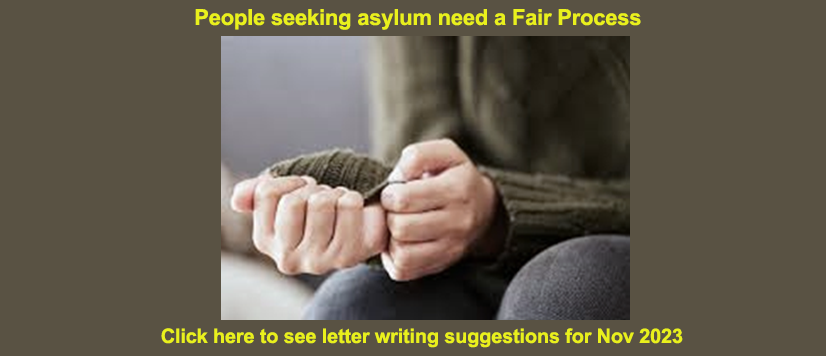 2020-qld-rac-action-862-w
The Australian Refugee Action Network is a national alliance of refugee action and advocacy groups. ARAN campaigns for Australia to uphold its obligations under international human rights law for people seeking asylum.

You can help right now by taking action:
A new Federal Government
Current issues and Advocacy (July-August 2022)
Read the latest ARAN Update (July 2022).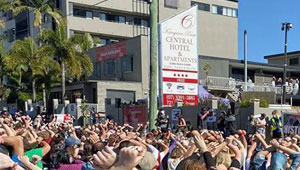 Actions and Rallies
The dates, times and locations of actions
and rallies right across Australia.
These include actions such as
#9YearsTooLong (July- August 2022).
Find out more…

Campaigns
Keep in touch with current campaigns for
refugee and asylum seeker rights and
protection;
Letter writing – July/August 2022
and more…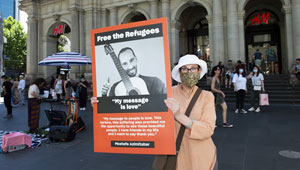 Media Reports
Recent news reports and media releases:
May 2022 Media.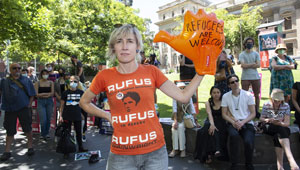 Events and Meetings
Also community awareness,
education events and
vigils across the country.
Read more…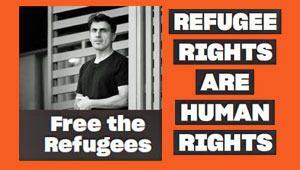 Resources
Use ARAN's extensive collection of
campaign and actions resources.
Explore some more…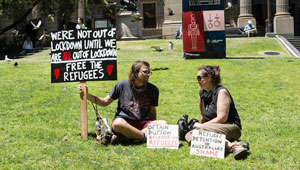 Reports and Research
Find links to reports, submissions and
research including analysis.
Find out more…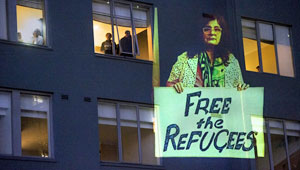 Photo Galleries
Images from campaigns
around Australia.
View more…
ARAN members
Browse our list of member
organisations.
Read more…
ARAN on Facebook
ARAN on Twitter
Speaking Up for Refugees
on Facebook