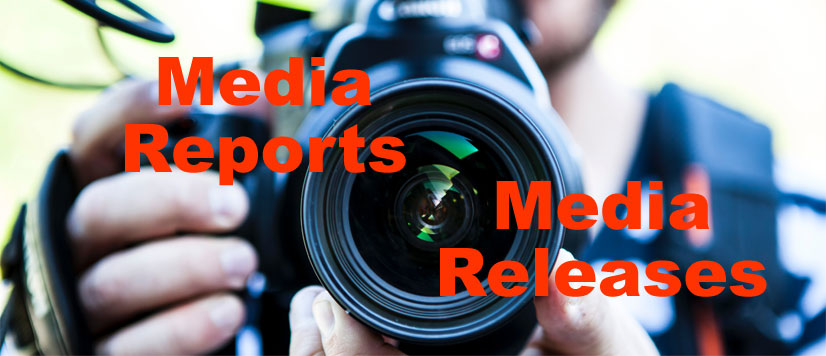 201207-timeforahome-campaign-iii-w
201021-@safelyhomewithus-82
2020-qld-rac-action-862-w
2020-biloela-billboard-upda
The Australian Refugee Action Network is a national alliance of refugee action and advocacy groups. ARAN campaigns for Australia to uphold its obligations under international human rights law for people seeking asylum.
You can help right now by joining the #TimeForAHome campaign
for the release of refugees from detention and for their safe resettlement.